Phone gallery appears empty from within the app
If you are trying to upload photos to a job and are unable to see the photos in your phone gallery through the app, you may need to update the permissions on your mobile device.
To do this: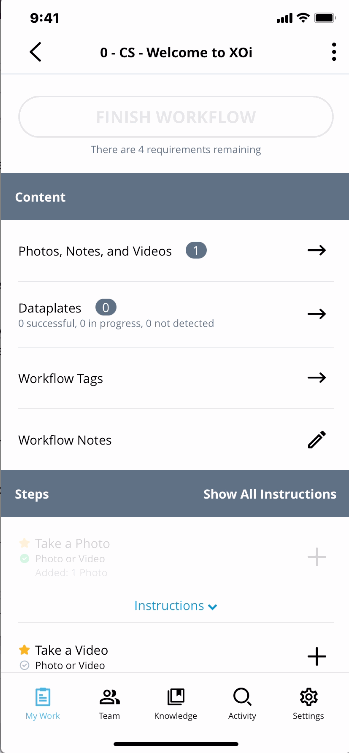 Go into the Settings on your device.
Scroll down to find Vision in the list.
Click on Vision to open up the settings and permissions for the app.
Make sure that "All Photos" is selected.
Once you have enabled this from settings you should see the photos from the app when you choose "upload from gallery."