Unable to create invitation on Vision Live Mobile
If you have recently gotten a new device or logged out of Vision Live, you may see that you have no option to create an invite within the app and do not see the "Send Invitation" button within the Vision Live mobile application, this means your device will need to be registered.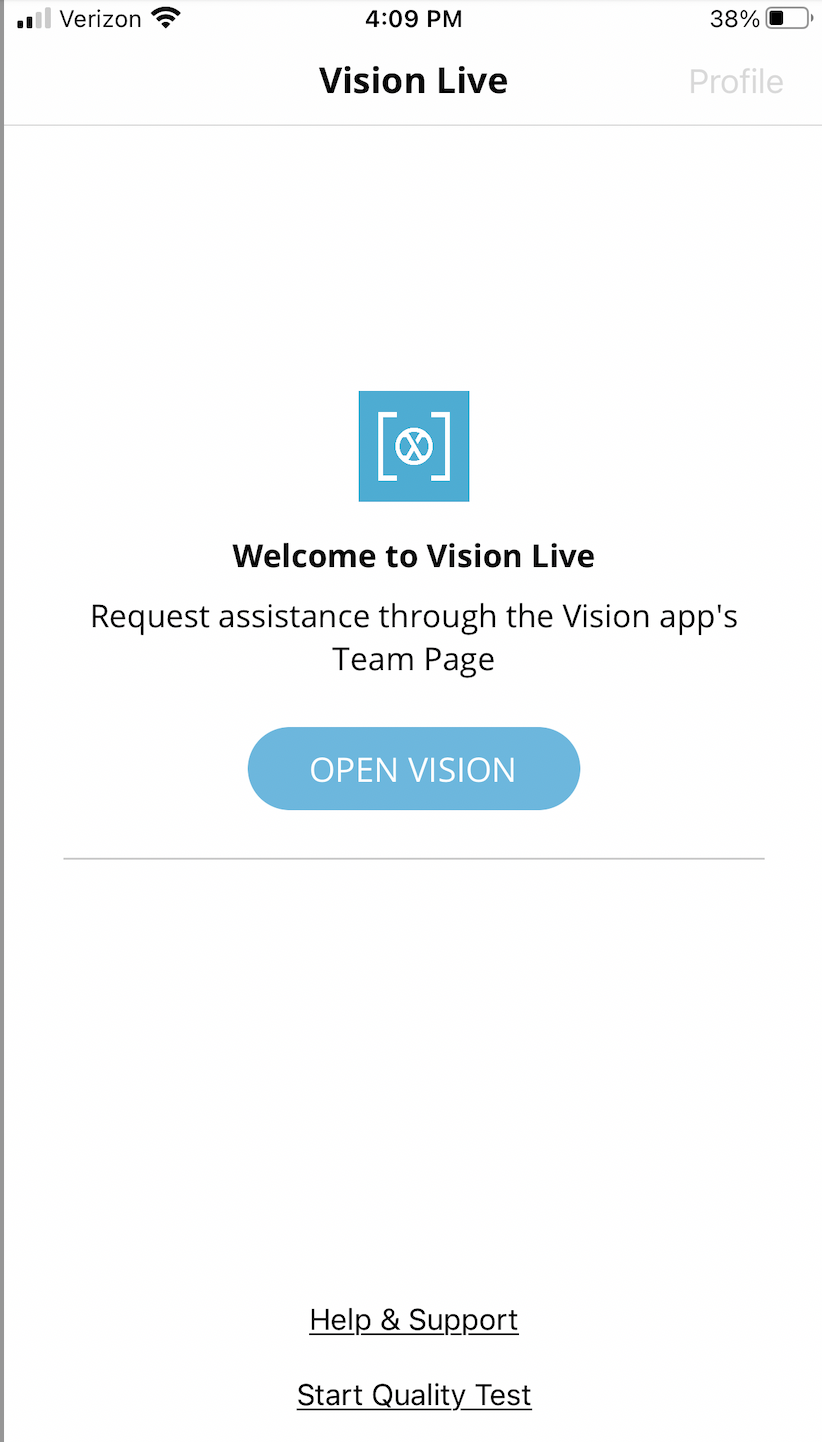 Additional Information
If you see this screen and need to register your device, please contact our support team. We can send you out a registration link.
Note: You can only use one device at a time with your Vision Live account registration.