How to share a workflow with an affiliate organization
Workflows can easily be shared with affiliated organizations from the Workflow administration page.
To share a workflow:
Click Administration
Go to Workflows
Edit or Create the workflow you would like to share
List the affiliated org under Org Groups within the workflow. This will make the workflow available to that affiliated group.
Save your changes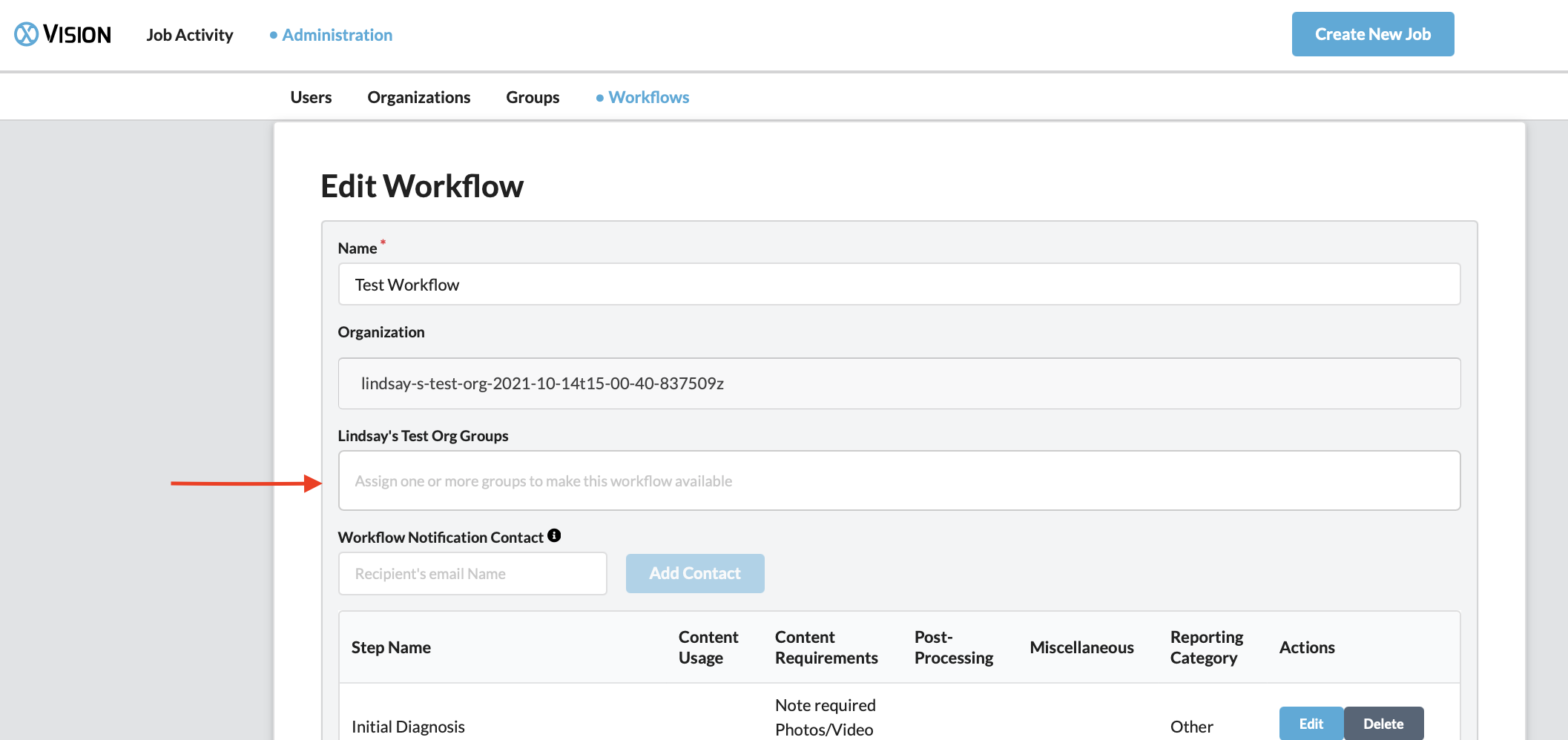 Additional Information:
The other organization must be listed as an affiliate within your organization settings prior to being able to share with them. Notify your CSM of any affiliation orgs so they can provision this for you.
The affiliate organization cannot edit the workflow.